Welcome to our career site
Are we your next great career match?
By choosing to join Syntronic, you choose a career that reshapes the future of technology. We are a global team who create the next generation of technological solutions. Together, we develop ideas that improves lives, businesses, and societies. Are we your next great career match?
An intellectually stimulating, varied, and welcoming working environment welcomes you at our offices in eight strategically selected countries. In our consultancy role, we develop solutions and products for world-leading players.
A career with us gives you instant access to a variety of high-end assignments. The sharpest expertise and best-equipped facilities in the business are at your disposal. Empower yourself to do what you love, every day, through Syntronic.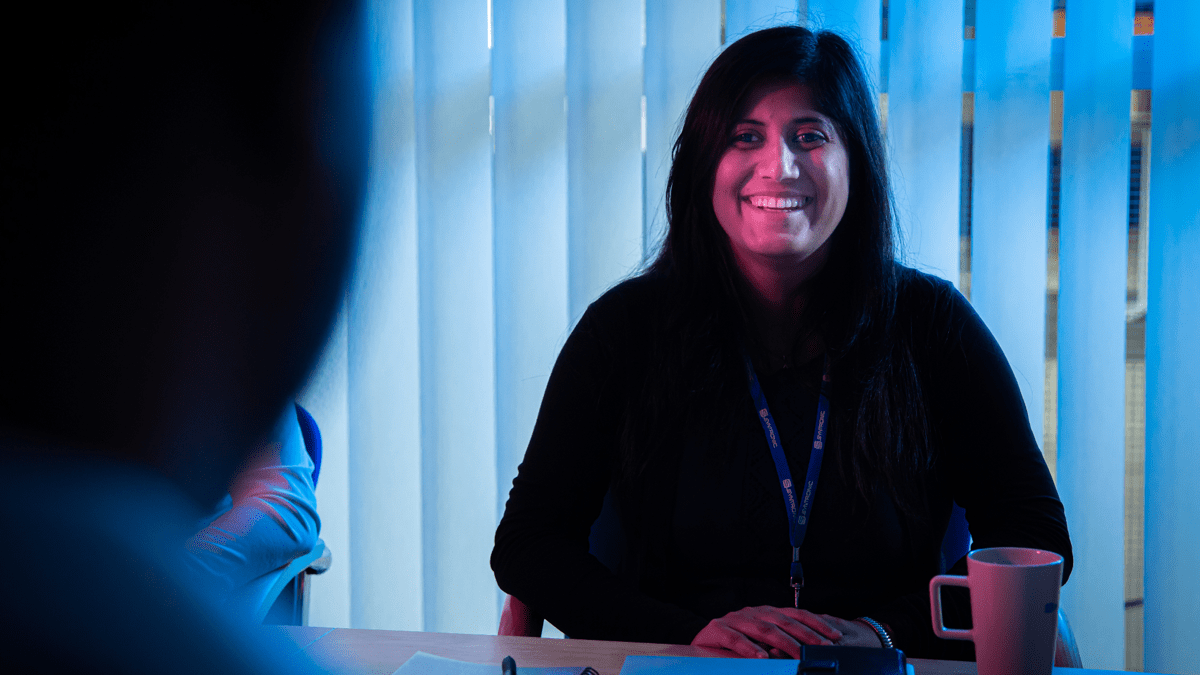 Benefits
Work life balance

Wellness

Wellness allowance and Benefit (a benefits portal that gives instant access to rewards and discounts).

Health and insurance

Beneficial pension agreement with personal provisions and insurance. Private health insurance options.
Workplace and culture
Syntronic offers an innovative, collaborative, and inclusive working environment. We believe in the notion "choose a job you love, and you will never have to work a day in your life." Our team of creative out-of-the-box thinkers consists of motivated engineers from all walks of life with extensive experience.

Ideas, creativity, and new perspectives flow freely in our professional environment. We are convinced that the best results are achieved in an environment where people lift each other up and help each other grow. At Syntronic, we believe that excellence can be achieved when great minds work together.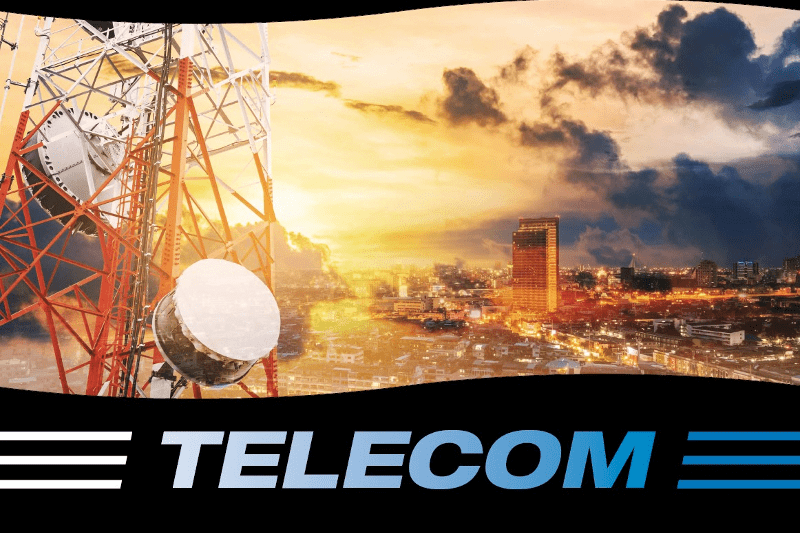 Telecom
In the telecom sector, Syntronic is renowned as an innovative long-term business partner. Our customers describe us as experts with in-depth technology knowledge with a pioneering mindset. We have the capacity to implement advanced telecom solutions, ranging from small to large-scale systems.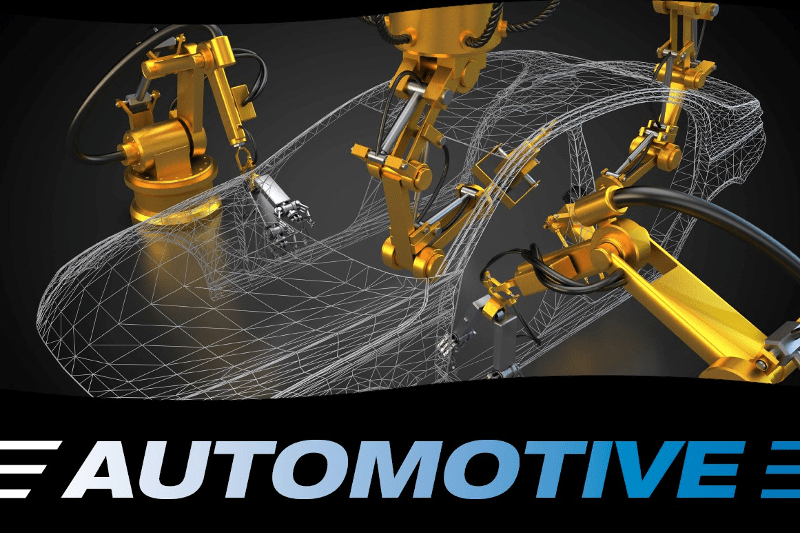 Automotive
In the automotive sector, we contribute to creating next generation of automotive applications. Automation, electrification, and connectivity are some of our areas of expertise. Our teams are committed to providing high-end expertise to stakeholders in the automotive industry during its current transformation.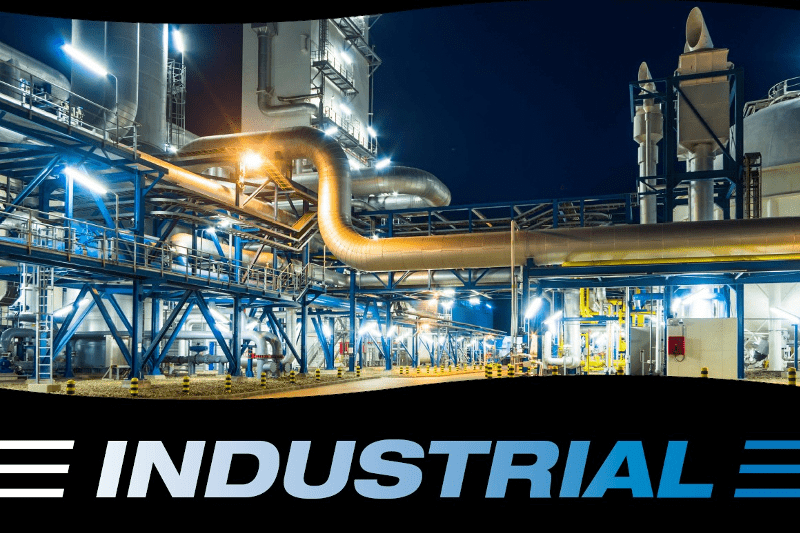 Industrial
In the industrial sector, we have the capacity to be by our partners' side throughout an assignment's entire life cycle, from initial concept idea to market-ready product all the way to end of life. Our teams have a deep understanding of specific customer needs in the industrial sector. Quality, user-friendliness, safety, continuity, and cost-effectiveness are the principles that guide us. Our full and complete offer puts us in a unique position on the market.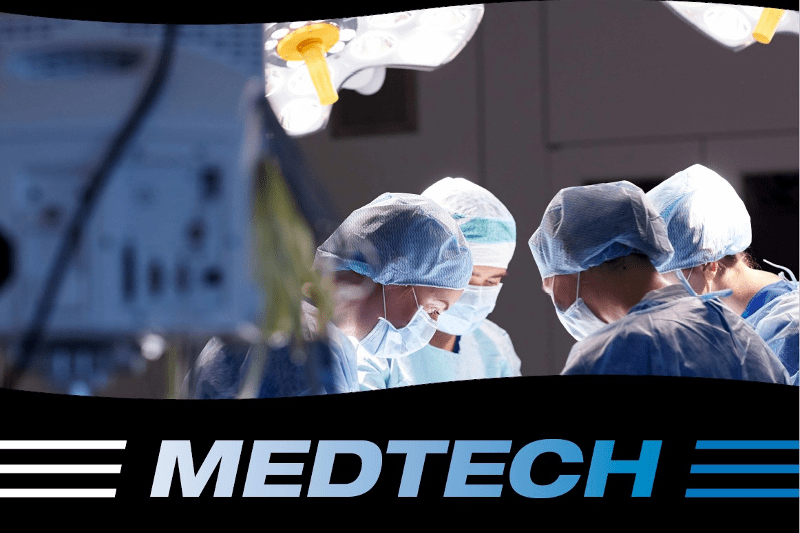 Medtech
In the medtech sector, we conduct research in collaboration with renowned institutes and have in-depth experience within robust system solutions. Our efficient solutions meet the challenging technical and quality requirements that stakeholders in today's medtech sector face.
About Syntronic
Syntronic is a global design house on the frontline of new technology. Our areas of expertise are advanced product and system development, production, and aftermarket services in the telecom, automotive, industrial, and medtech sectors.
Already working at Syntronic ?
Let's recruit together and find your next colleague.